Considering teaching as a career?
School Direct is an exciting training route for top graduates within the school environment, working in conjunction with York St John University. The schools in our teaching partnership are all highly successful and are situated in the heart of the Yorkshire Dales.
Dacre Braithwaite CE Primary School is the main training provider and we are joined in the ITT partnership with:
For further information about the School Direct route to training as a teacher visit getintoteaching.education.gov.uk
OUR COURSES
School Direct primary programme:
The School Direct programme is run in conjunction with the highly regarded York St John University and combines practical exerience in schools alongside a bespoke training programme that leads to Qualified Teacher Status and a PGCE qualification.
Our programme lasts for one academic year (September - July), you will begin the year in your 'base school' where you will become a member of the teaching team from day one, learning from experienced, practising colleagues.
We have places for 8 trainees in primary education for September 2017, with the opportunity to train in the age ranges of 3-7 years or 7-11 years.
Why train with us?
The Dale Teaching School Alliance has been running a highly successful School Direct course since 2014. Our school-led training programme gives you the chance to learn 'in post' in a local school. The staff in our small schools hold many different roles and responsibilities and often have expertise in a range of areas. Working as part of a small staff team and within a small group of trainees provides our students with a fantastic support network through which they can develop their knowedge and skills to become outstanding teachers. The Dale Teaching School Alliance and York St John University are dedicated to delivering outstanding education and training that are current and relevant.
Training:
The course is structured in three phases – Introductory, Developmental and Consolidation – your training programme will include subject study modules covering the subject knowledge and pedagogy required for successful classroom practice, whilst professional modules will develop your theories of learning, pupil development and the wider role of the teacher.
The majority of training is delivered via workshops using the expertise of practising teachers and Senior Leaders within our Alliance schools. Our workshops have a balance of instruction, practical activities and opportunities to observe or work with small groups of children. Workshops include the full range of curriculum subjects plus other useful topics such as:
Behaviour management
SEND - roles & responsibilities
Assessment for learning
PSHE
The workshops are spread throughout the year so that you have the opportunity to go back into school and immediately put what you have learnt into practise in a supportive environment.
York St John University will support your learning with a range of lectures, seminars, tutorials and workshops. There are 14 timetabled days at the University during the course. The University will lead the academic components of the PGCE course and you will have the opportunity to gain Masters level credits throughout the year. As a registered student you will have access to all the facilities at the York St John University campus. You will be assigned an academic tutor to support your learning throughout the course.
School placements:
You will be allocated to a base school for the majority of your training and will receive an authentic experience of working as a member of the school team. This immersion into the life of the school with a gradual increase in your practical teaching is a distinctive part of the School Direct approach, enabling you to progress effectively, and provides an excellent preparation for your Newly Qualified Teacher (NQT) year. You will indicate a preferred age range of either lower (aged 3-7 years) or upper primary (aged 7-11 years). The structure of the placements is as follows:
Introductory phase - 6 weeks assessed teaching 30-50% of the week - Base school
Developmental phase - 6 weeks assessed teaching 50-70% of the week - In a contrasting school
Consolidation phase - 10 weeks assessed teaching up to 80% of the week - Base school
The develpmental placement is organised to broaden your experience in a contrasting urban school with larger cohorts within the Harrogate or York area. Throughout each placement you will be entitled to 10% PPA (planning, preparation and assessment) time each week as well as CPD (Continuous Professional Development) time to organise activities that will further your own development. This may be observing other teachers in your own or other schools, team teaching or researching topics.
Throughout the placements you will be supported by a highly trained and experienced mentor within school as well as the Alliance Lead Mentor who will guide and support you through the process of becoming a qualified teacher.
Additional placements:
In addition, there are also opportunities for enrichment visits to culturally diverse schools as well as an SEND specialist school, a secondary school, an independent school and an Early Years setting. International enrichment opportunities are also offered through self-funding experiences with York St John University.
Assessment:
Assessments are varied and include assignments, portfolios and presentations as well as ongoing assessment of your progress towards the Teachers Standards. The University will cover 3 modules, 2 of which are assessed at masters level, giving you the opportunity to earn 60 Masters credits.
Academic and mentor support:
At the start of the course you will be assigned an Academic tutor at the University, a school-based mentor plus additional support from the Alliance Lead Mentor. Our School Direct programme reflects the supportive nature of our small schools. With the small cohorts of ITT students on our programme you will benefit from a training programme that is tailored to meet your needs and provides opportunities to ask questions and develop your understanding. You will find the support of your fellow trainees invaluable throughout the year.
What qualifications do I need?
An Honours degree at 2:2 level or above.

GCSE English, Maths and Science at Grade C or above.

Successful completion of the Professional Skills tests in English and Maths.

Applicants must also have a minimum of 10 days work experience in a school.

Successful applicants must obtain an enhanced DBS certificate.
For further information please contact: DaleTA.admin@dacrebraithwaite.n-yorks.sch.uk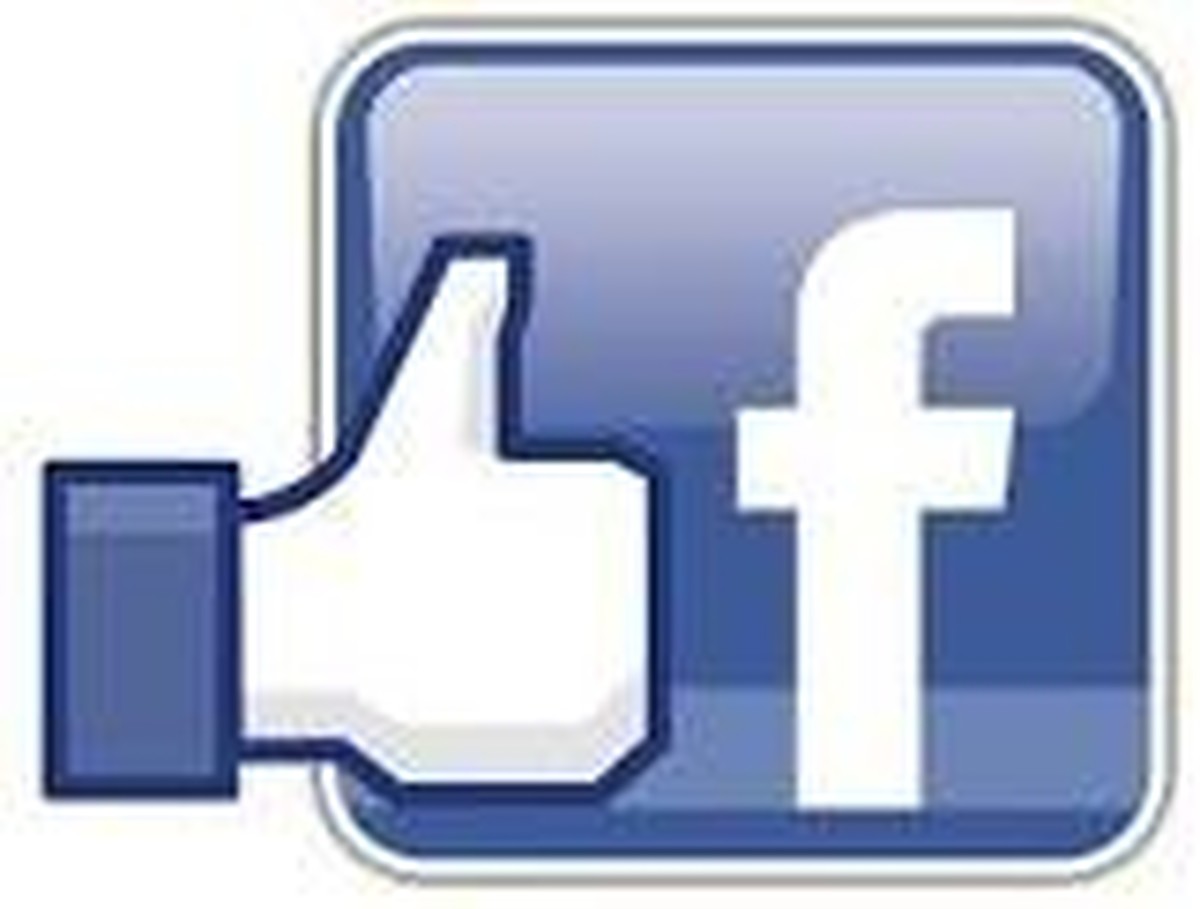 https://www.facebook.com/Dale-Teaching-School-Alliance-1684170331795932/?ref=aymt_homepage_panel
How do I apply?
Applications can be made to Dale Teaching School Alliance through UCAS.
www.ucas.com/ucas/teacher-training
2016/17 TRAINEES
The Alliance held a successful Induction morning for the four students ready to start the School Direct course with us in September. They met with current students, representatives from the Alliance and the University to prepare them for starting the course in September.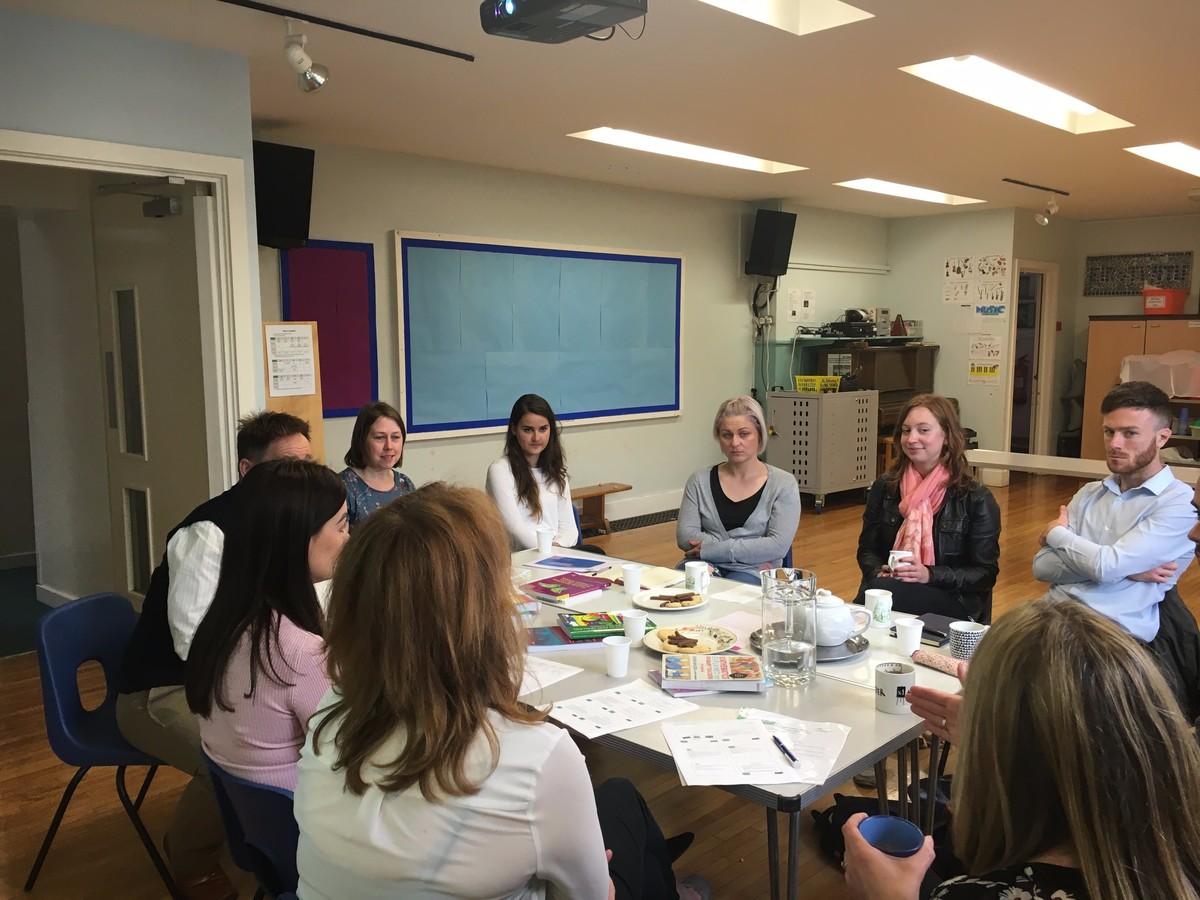 2015/16 TRAINEES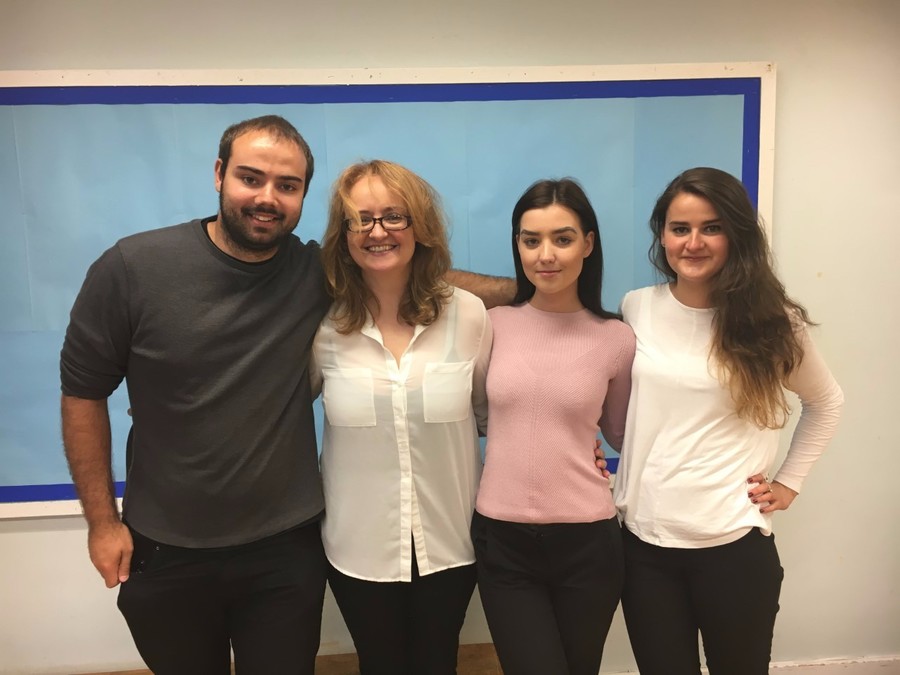 All four trainees have now successfully completed the course and passed with flying colours! They are now preparing to start work as NQTs in a range of schools.
Some comments from this year's trainees:
All the training provided by the Alliance has been excellent and really helpful.

My placement experiences were exceptional. The school was welcoming, warm and supportive, with staff often going the extra mile to ensure I had the support that I needed.

The support from my mentor in school has been invaluable and has provided me with all the skills I need to be an outstanding teacher.

I learnt so much from being in schools on the frontline.

I have had a brilliant year and have learnt from the best!
2014/15 TRAINEES
All four students who trained with us in 2014/15 were successful in completing the PGCE course with a Masters qualification and QTS and are now working as NQTs in local schools.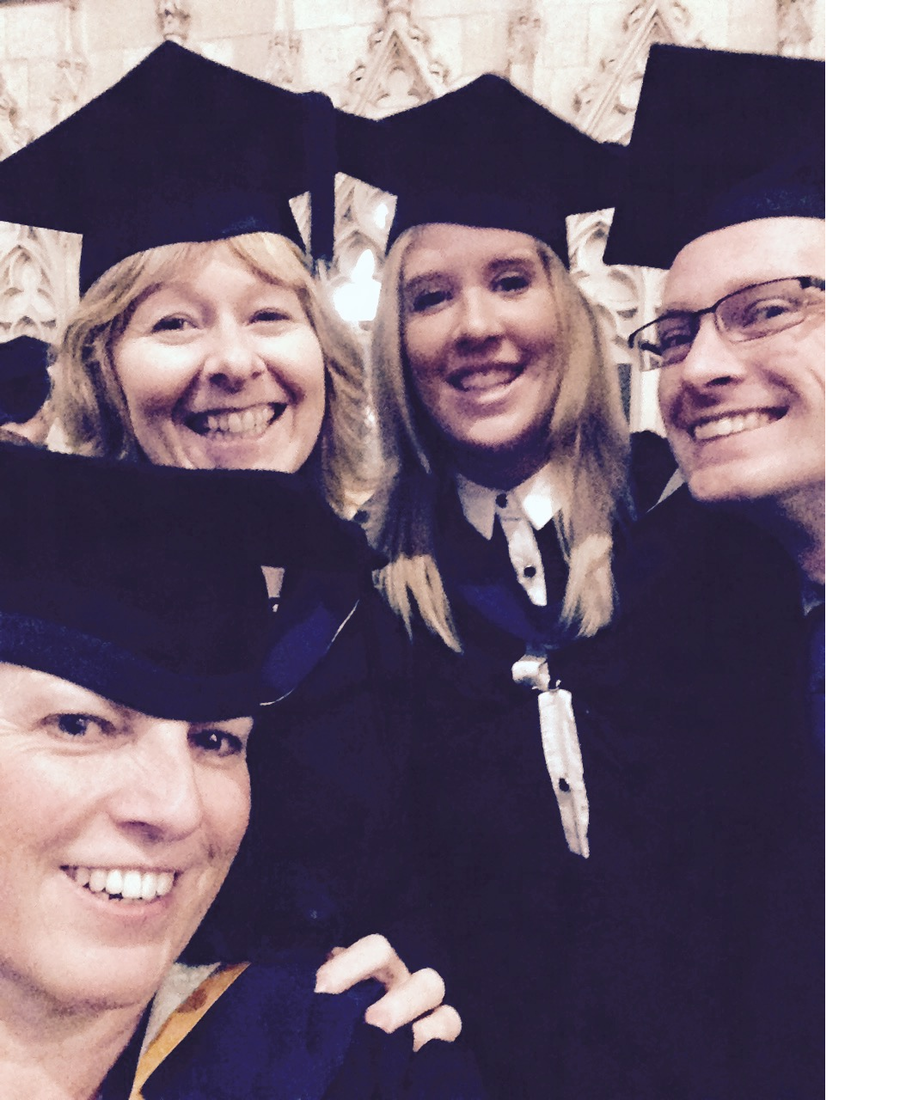 'I had a fabulous day at my Graduation ceremony, thank you for all your help and support in making this happen, my dream is now a reality.'
Alvina G
DTSA student 2014/2015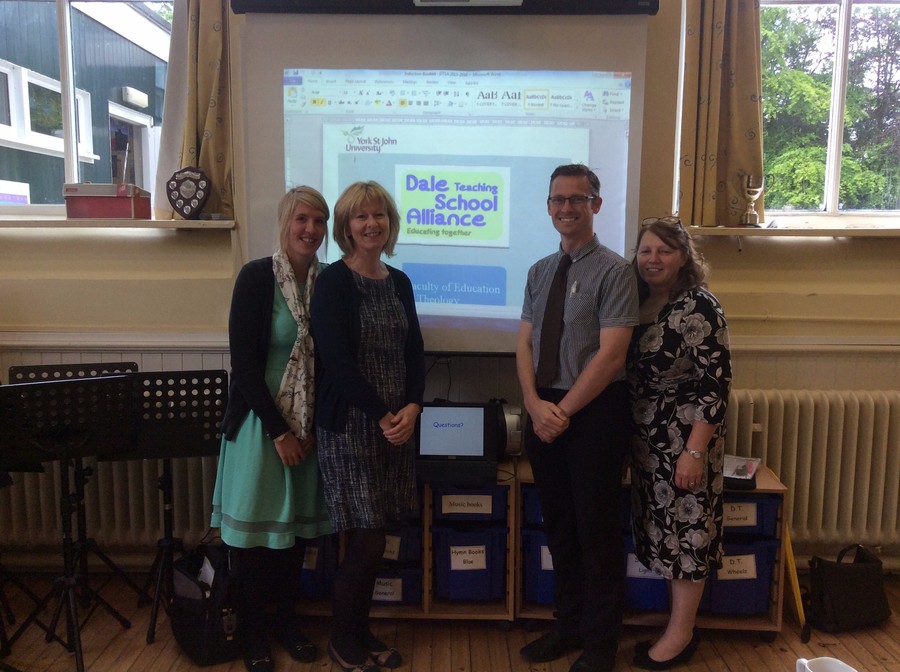 Some comments from 2014/15 trainees:
All the trainers were able to relate to life in school.

A fantastic way to train as a teacher.

I was supported by an outstanding mentor throughout the course.

Visiting different schools throughout the training was useful.

I feel that I have built up a bank of resources, ideas, friends and contacts across the Alliance.

I wouldn't have wanted to train as a teacher in any other way!